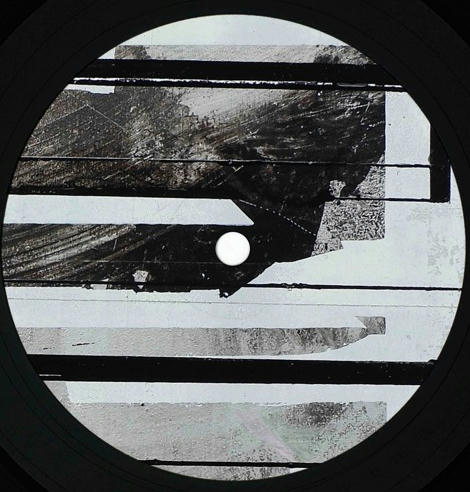 Label Info:
Electronic label based in Netherlands.

Voodoo Gold is a record label that covers a great variety of styles, not only Electro: Disco, House Ambient and Deep House are some of them, so it is difficult to bind it in a defined section.
More Info:



Webshops:



Source Info:
WEB
Quality Info:
Lossless
,
Missing / Unreleased
Discography:
[VG001] Amazon Club - Guyana
[VG002] Amazon Club - Beyond the Pillars of Hercules
[VG003] Marvis Dee - Midnight Dreams
[VG004] Jeremiah R - Visions Of Vega
[VG005] Amazon Club - Save Our Paradise
[VG006] Aquarian Motion - North to South
[VG007] Papeete Sun - Pacific Soul
Label Updates History:
11-1-2019
This is a Lossless Label. (BONUS=10)
TOTAL BONUS=10
Download:
Hidden text. Give thanks to see the link, A minimum of 303 posts are required.