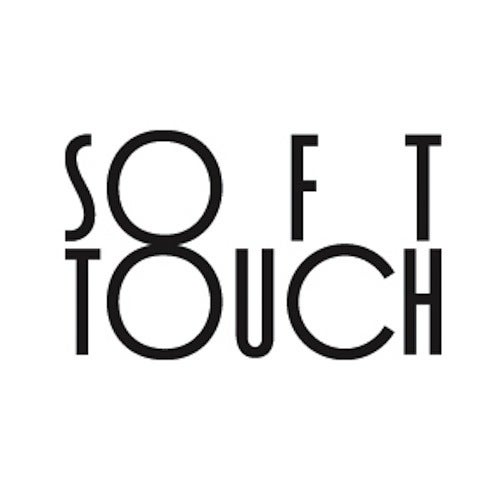 Label Info:
Soft touch is driving to the beach in a lotus.
Soft touch is sexy.
Soft touch is wanting to do cocaine on a yacht.
Soft touch is deflowering a virgin on the beach.
Soft touch is twisting your moustache while checking out underage girls.
Soft Touch is baked peach.
Soft Touch is taking pictures of yourself in a bathtub.
Soft Touch is Miami Vice wearing A & F.
Soft Touch is a well made sandwich
Soft Touch is cheap thrills
Soft Touch is making bad decisions
Soft Touch is orchestra hits
Soft Touch is baby oil
Soft Touch is a vibrating bed
Soft Touch is a our generation.

Soft touch is you
Soft touch is me

We touch soft, join us
Xs
More Info:

Webshops:

Source Info:
WEB
Quality Info:
Lossless
,
Missing / Unreleased
Discography:
[ST001] Clarian - Is There Light At The End
[ST002] Rework - Lovecall
[ST003] AOU - Gordo Laika
Download:
Hidden text. Give thanks to see the link, A minimum of 200 posts are required.