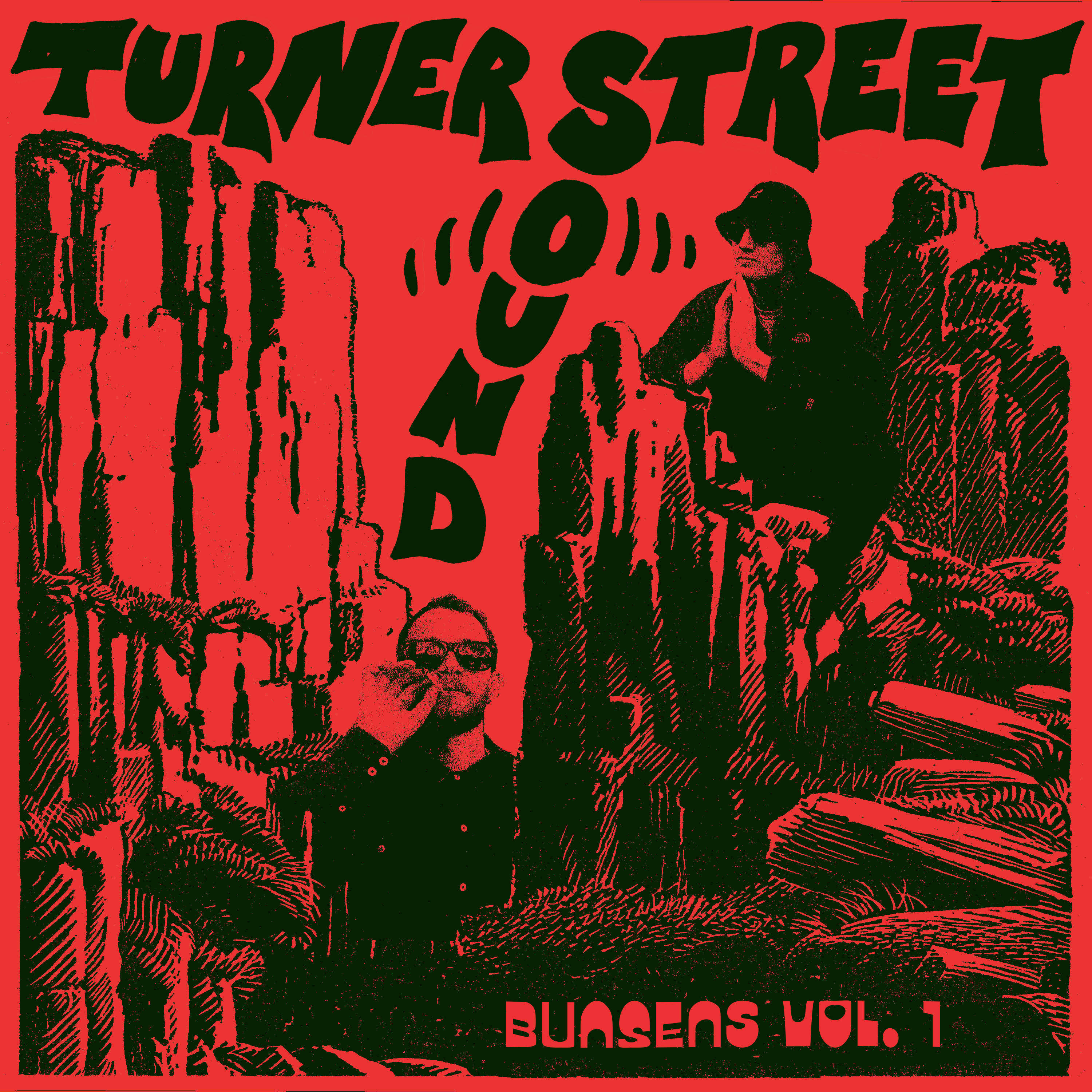 Label:
Butter Sessions
Cat Nr:
BSR015
Year:
2018
Source:
WEB
Quality:
Lossless / FLAC
Format:
Unmixed

Tracklist:
01. Mood Lamp
02. Dunes (Oceanic Mix)
03. With the Lot
04. Glasshouse
05. Stoned Mix (Midnight T´s Broke Bones Dub)
06. With the Lot (Sleep D Hydro Version)
Note: Personal purchase.
More Info:
Turner Street Sound is the combined effort of Ryan Hunter (AKA Midnight Tenderness) and Rory McPike (AKA Rings Around Saturn AKA Dan White). Slamming down their debut release of literal bunsens on Butter Sessions Records this year, the pair have spent years spreading the word of thumping dub, jazzy jungle, poppin' digi and pitched-down bassy boomers alike. An infatuation for all exports from the UK and Jamaica ring strong through Turner Street Sound sets, and most importantly under the microscope of their impeccable collaborative productions.
Download:
Hidden text. Give thanks to see the link, A minimum of 50 posts are required.